Indigenous Engagement Strategy
Finding our path together
View the Indigenous Engagement Strategy Report (HTML below, PDF (7.69 MB)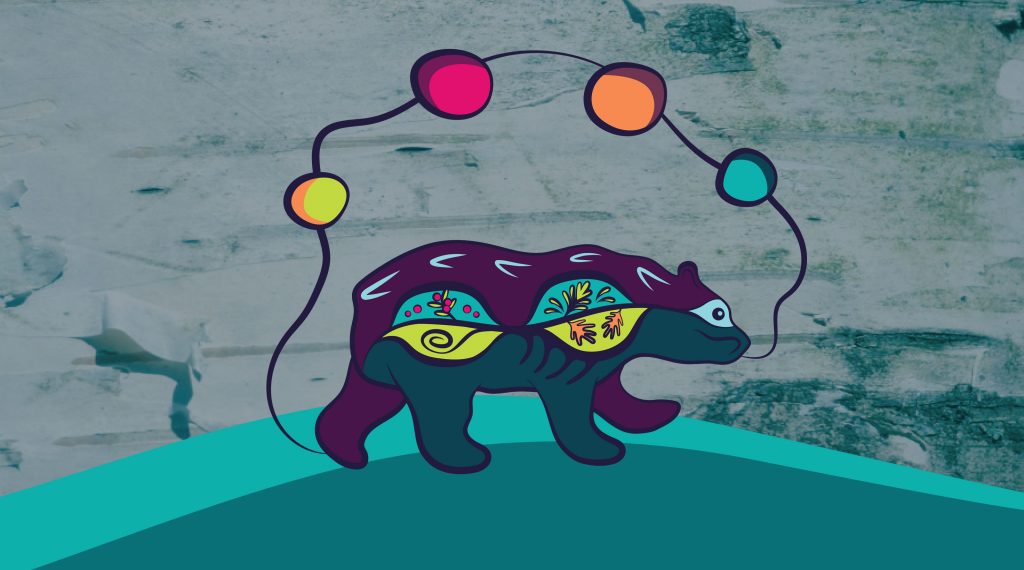 The Public Health Sudbury & Districts Indigenous Engagement Strategy is an expression of the commitment and leadership of the Board of Health. Board of Health motion Motion #54-16 directed the Medical Officer of Health to develop a comprehensive strategy for the organization's engagement with Indigenous Peoples and communities for the purpose of collaboratively strengthening public health programs and services for all.
The Public Health Sudbury & Districts Indigenous Engagement Strategy sets out a vision, mission, values, and strategic directions. The strategy guides the organization's efforts to further define and strengthen relationships with First Nation communities and Indigenous partners.
The vision
Working together towards healthy and vibrant Indigenous communities in their pursuit of self-determined health and well-being.
The mission
Public Health Sudbury & Districts works together with area Indigenous Peoples and communities to collaboratively strengthen public health programs and services for all.
Relationship values
The strategy and the foundation upon which mutually beneficial relationships are to be built, are premised on the values of:
The strategic directions
Our strategy is built around four strategic directions and associated actions. They include:
Strategic direction I: Inform our work through Indigenous community voices and information.
Strategic direction II: Engage in meaningful relationships to support Indigenous community well-being.
Strategic direction III: Strengthen our capacity for a culturally competent workforce.
Strategic direction IV: Advocate and partner to improve health.
The path forward: Implementing our strategy
To move forward on this strategy, Public Health Sudbury & Districts will:
Develop new internal and external committee structures to guide and support the implementation of the strategy.
Develop an implementation plan for the strategy.
Ensure routine and structured reporting mechanisms for Senior Management and the Board of Health.
Ensure effective mechanisms by which the Board of Health receives Indigenous knowledge appropriate to its governance role.
Develop and track collaboration indicators.
Update the Indigenous community as well as our Board of Health, staff, and partners on progress using publicly available reporting mechanisms.
---
This item was last modified on October 18, 2018