Partnering to Address Racism
In 2019, Public Health Sudbury & Districts, in partnership with Laurentian University and the City of Greater Sudbury's Local Immigration Partnership obtained the Government of Canada's Community Support for Black Canadian Youth grants from the federal department of Canadian Heritage. The project ran until March 2021and its vision was inspired by a grassroots group "Uluntu Lungisa Usawa" (ULU). The grant was focused on the mobilization and engagement of Black and racialized youth, community partners, and allies to address anti-Black racism and racial discrimination in Greater Sudbury. Key components of the project included: allyship training led by Public Health, and a youth mentorship program and youth engagement and education sessions led by ULU.
Allyship training
Public Health Sudbury & Districts' Allyship Training initiative included the development of a self-paced, one-hour online module and three-hour in-person experiential workshops. The training initiative was designed to help participants embrace their unique identities, better understand marginalization and inequities, and gain practical knowledge and skills to transform systems and society through collective empowerment.
The Allyship One-Hour Training module is still available online and can be taken by anyone at any time.
If you have questions please contact the Health Equity Team by email at equity@phsd.ca or by phone at 705.522.9200, ext. 771 (toll-free 1.866.522.9200).
About ULU
At the time of the grant, ULU was a grassroots group of students at Laurentian University that formed with the goal of improving race relations across the community and supporting peers. Founding members of ULU are Hediyeh Karimian, Litha Ncanisa, and Kadre Gray. ULU stands for Uluntu, Lungisa, Usawa meaning Humanity, Justice, and Equity in South African languages.
Through this initiative, ULU led a youth mentorship program to support young people of colour and allies. ULU also hosted youth engagement and education sessions across Public Health Sudbury & Districts service area and beyond.
To learn more about ULU please click here: https://uluntu.ca/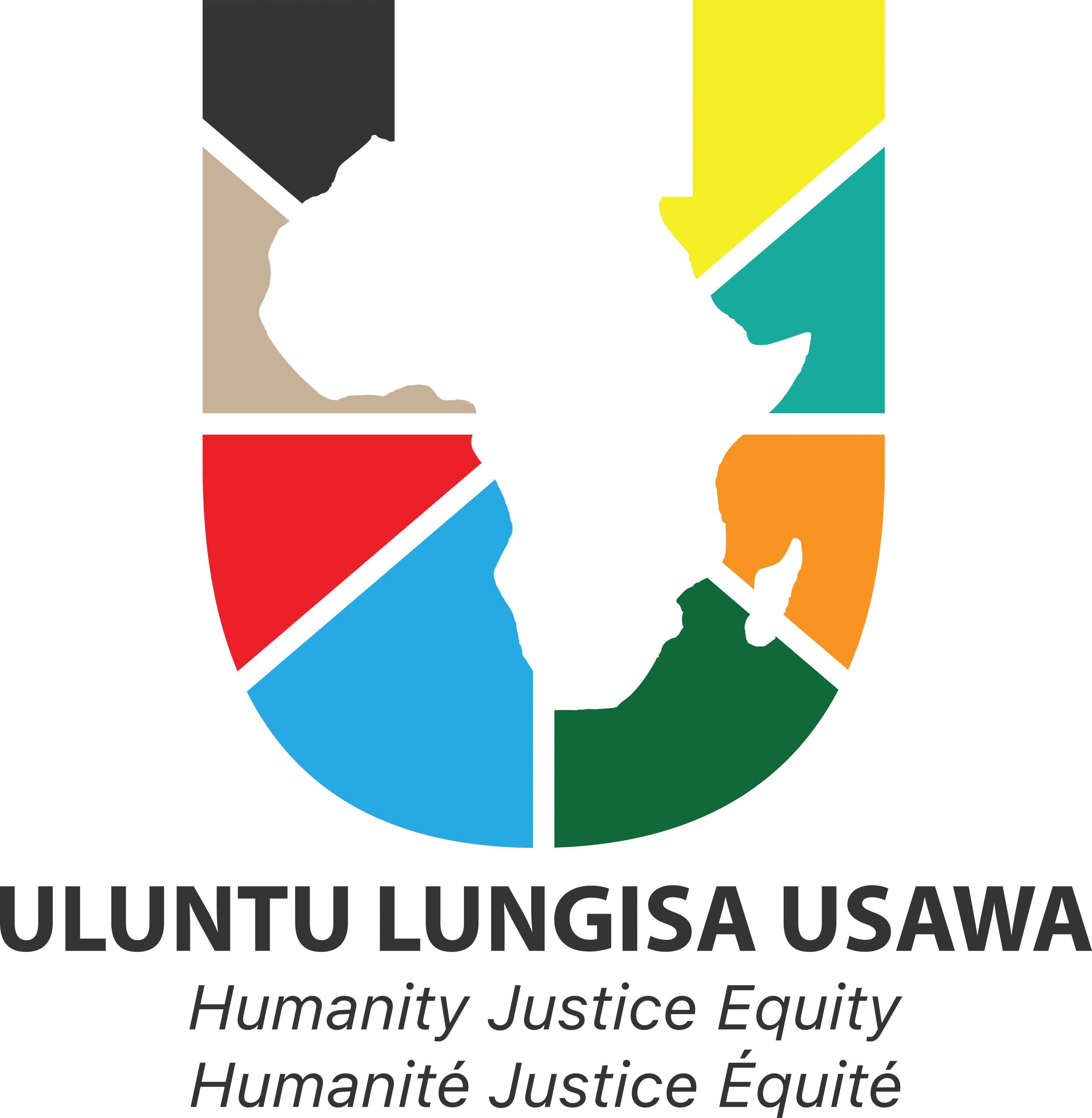 Funders acknowledgement




---
This item was last modified on August 29, 2023